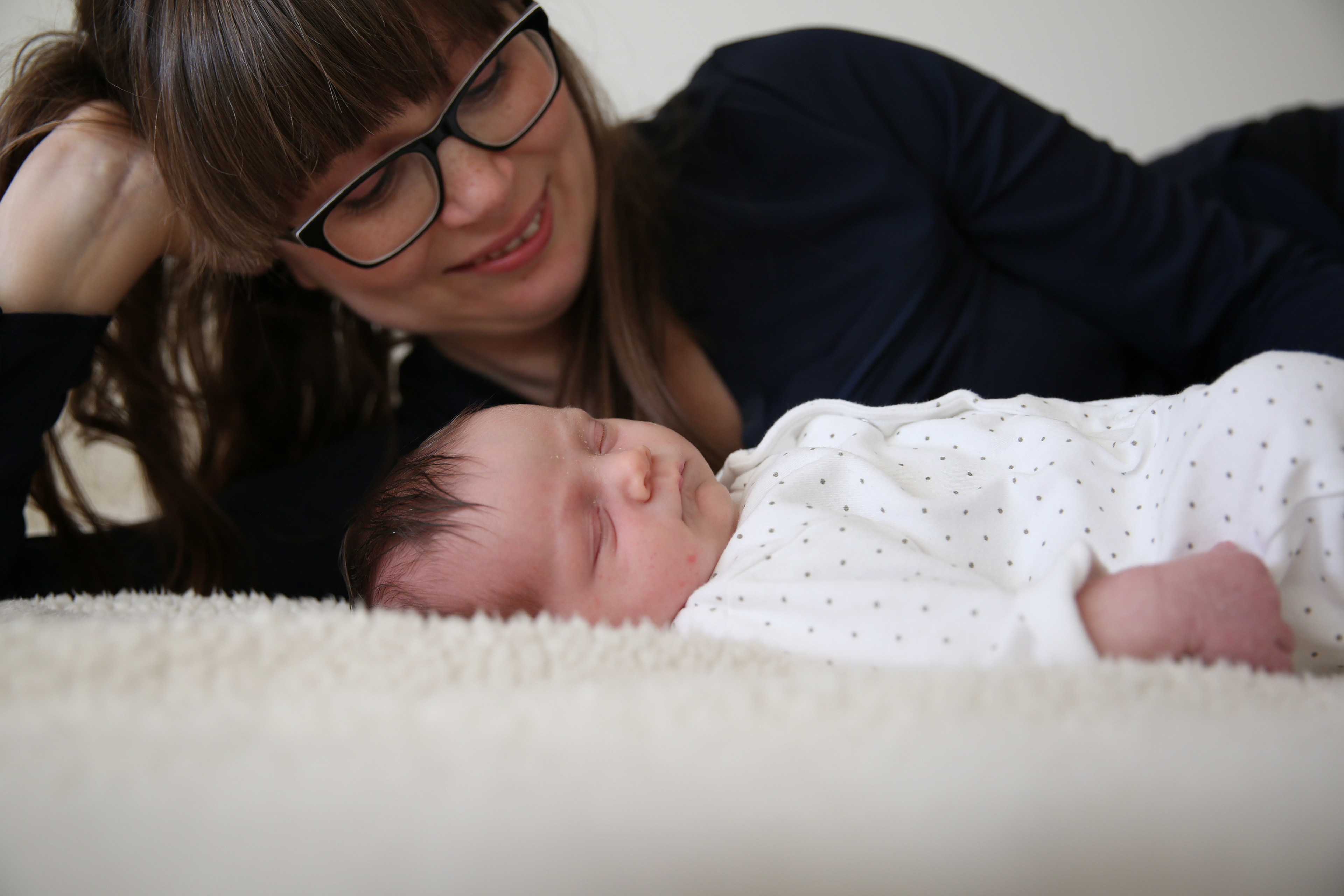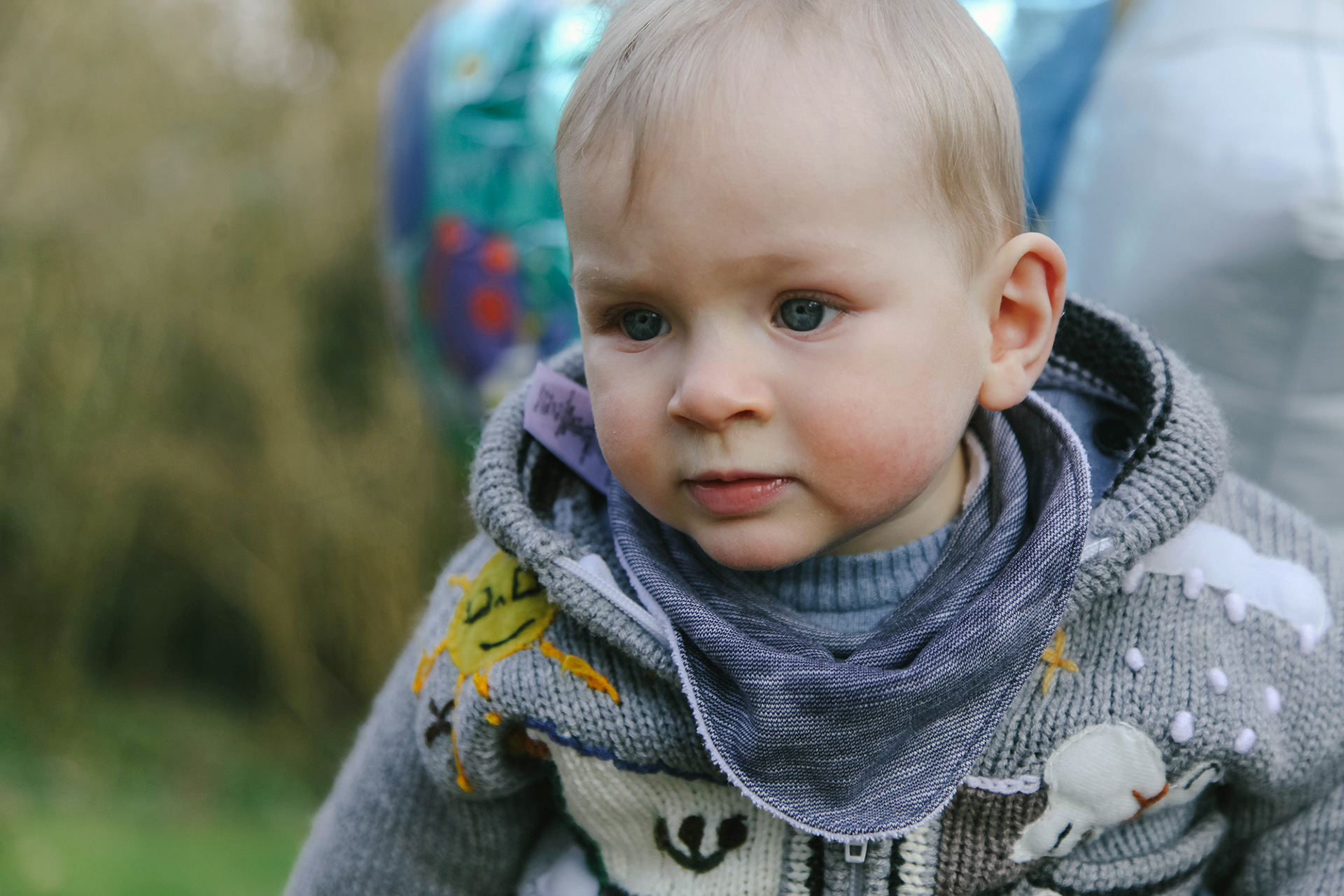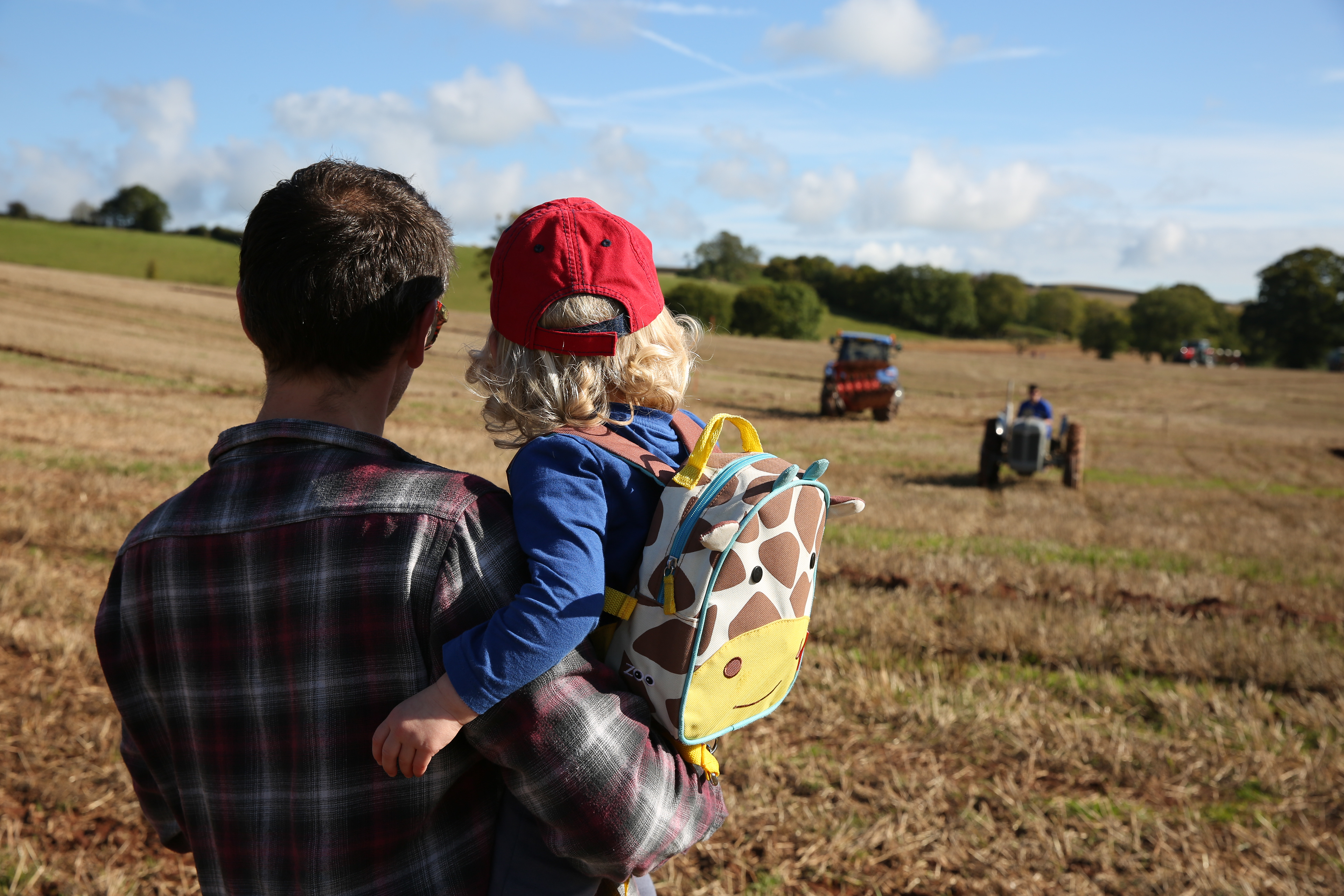 Life is full of little adventures and I would love to capture yours!
 I can either bring my studio to you or we can go out on location, being outside is my absolute favourite option.  
I love being outside and using natures own amazing backdrops and the beautiful and ever changing light (weather dependant of course).  The rolling hills, the Dartmoor Tors and the stunning coastline, we really are spoilt for choice here in Devon.  
- Family outdoor session (1 hour) £85
- Maternity shoot (1 hour)  £85
- New born (approx 1-2 hours)  £100  - I am not qualified in newborn posing so will not be putting the baby in to posed positions.  The shoot will be based around his/her natural positions.
- Birthday Cake Smash (1-2 hours) £100 - Cake included
- Pet portrait shoot (30 mins) £50
You will receive all of the digital files from the shoot, fully edited and in high resolution on a CD to print.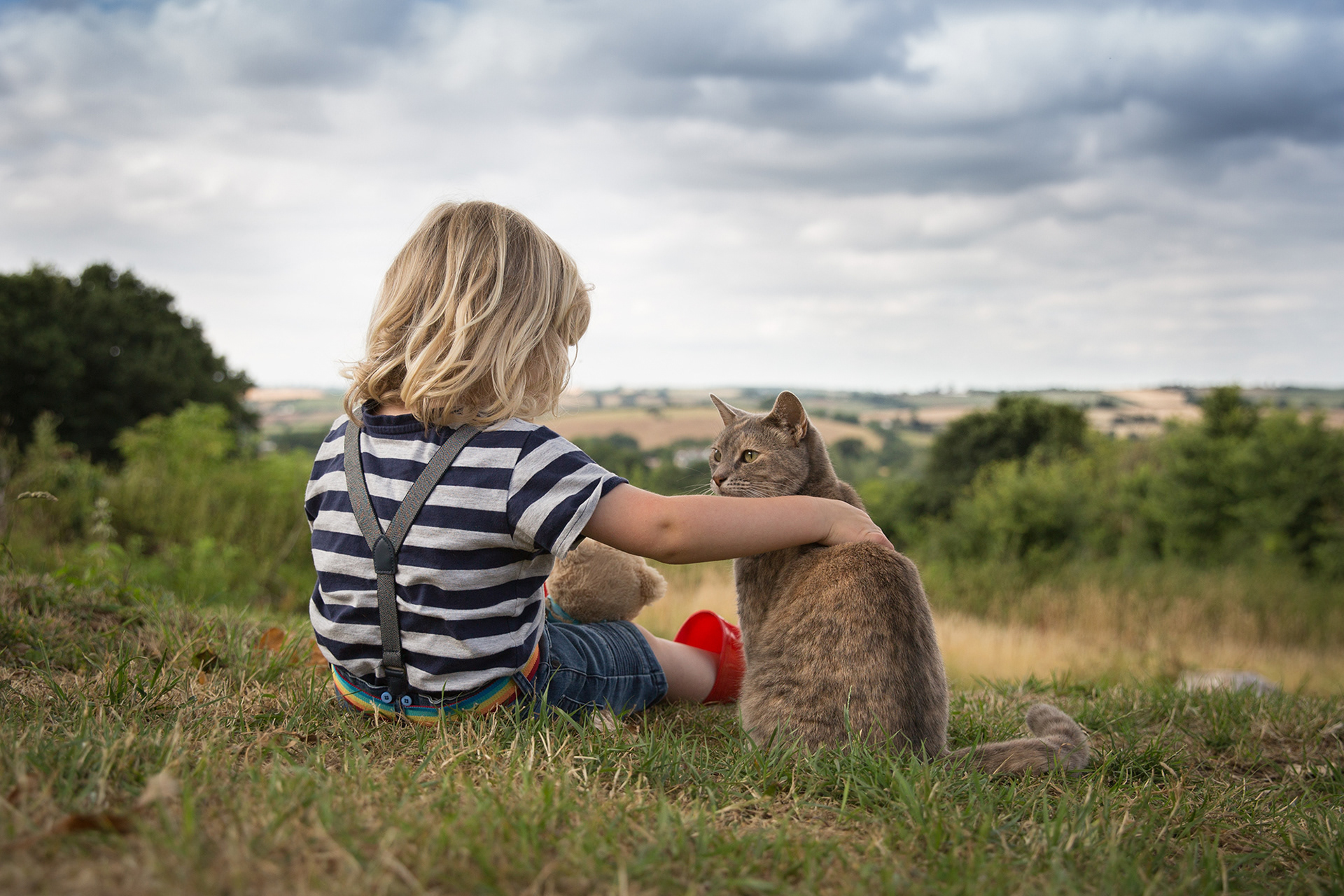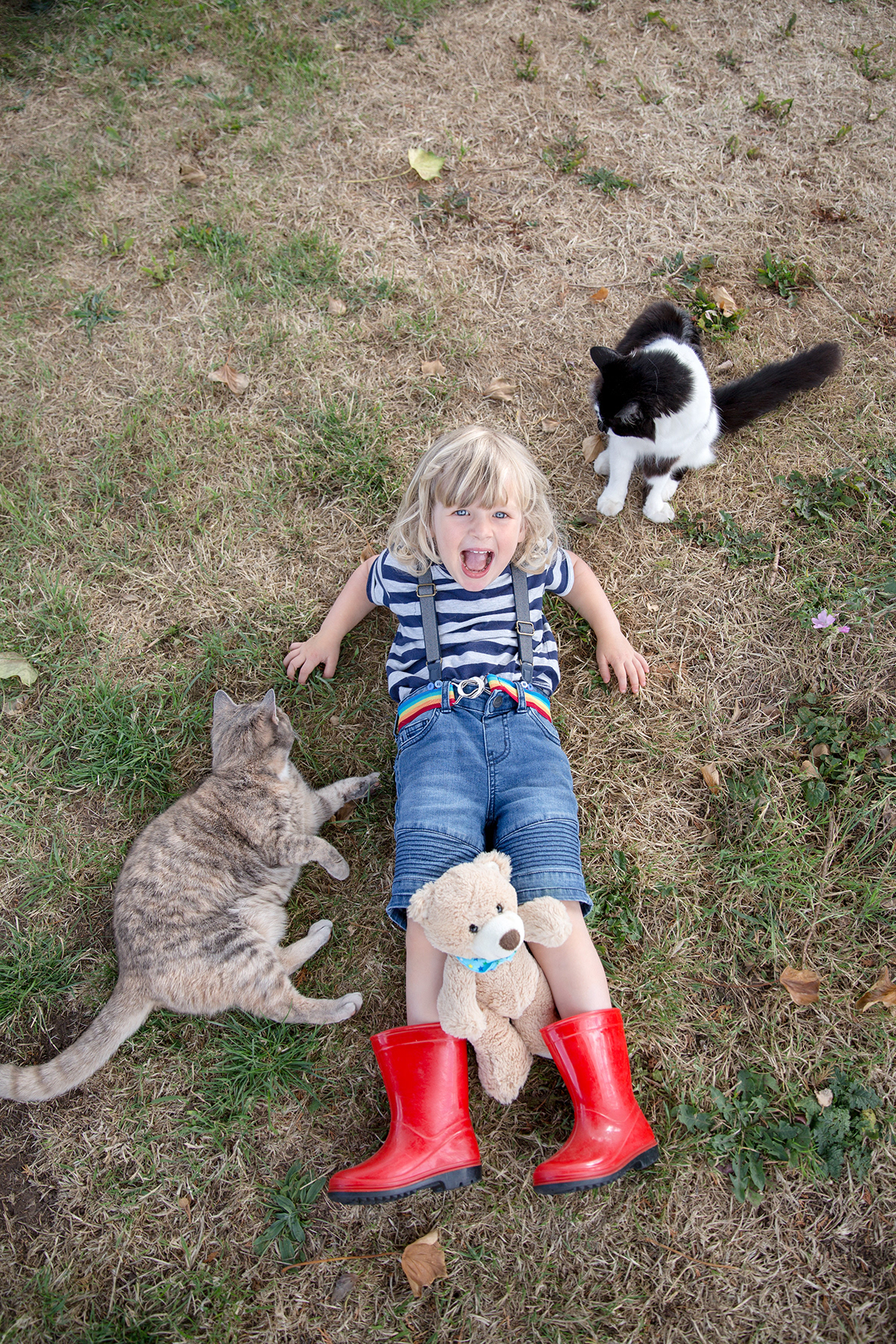 I am fully insured and love helping people create precious memories.
I also do mini sessions through out the year where you can have a mini shoot at a discounted price.  Look out for these advertised on Facebook or my blog.  Please fill in the form below if you would like to join my mailing list for news and any offers that I may be running.  You can opt out at any time in the future. 
​​​​​​​